By the numbers:
---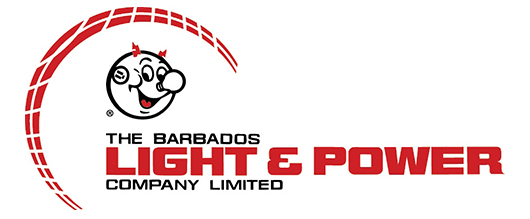 Number of customers: 130,858
Number of employees: 370
Total installed generating capacity: 278 MW
The Barbados Light & Power serves approximately 130,858 customers across the island of Barbados by generating electricity from its Fossil Fuel and Photovoltaic Solar Plants. They also purchase renewable electricity from independent power producers throughout the country. The utility has a gross generating capacity of 278 MW.
Light & Power's transmission and distribution system consists of 168.2 km of transmission cables and power lines stretching across roughly 77,000 distribution, and 18 substations (12 are entirely underground-connected) to bring electricity from power plants to customers.